An International Product
Find Sheringham Near You
Our products are making their way from our distillery on Canada's West Coast to stores across the world. Check out where you can find your favorite Sheringham spirits:
Get in Touch
Not Seeing Your Location?
Contact us if you would like Sheringham in your local store or country.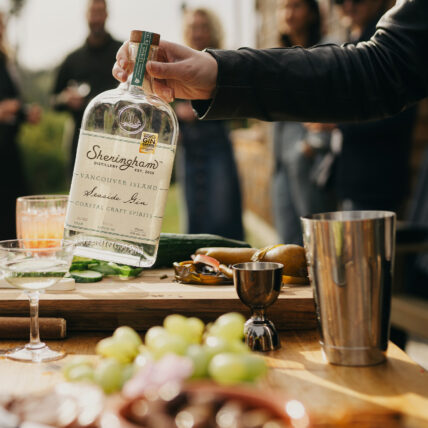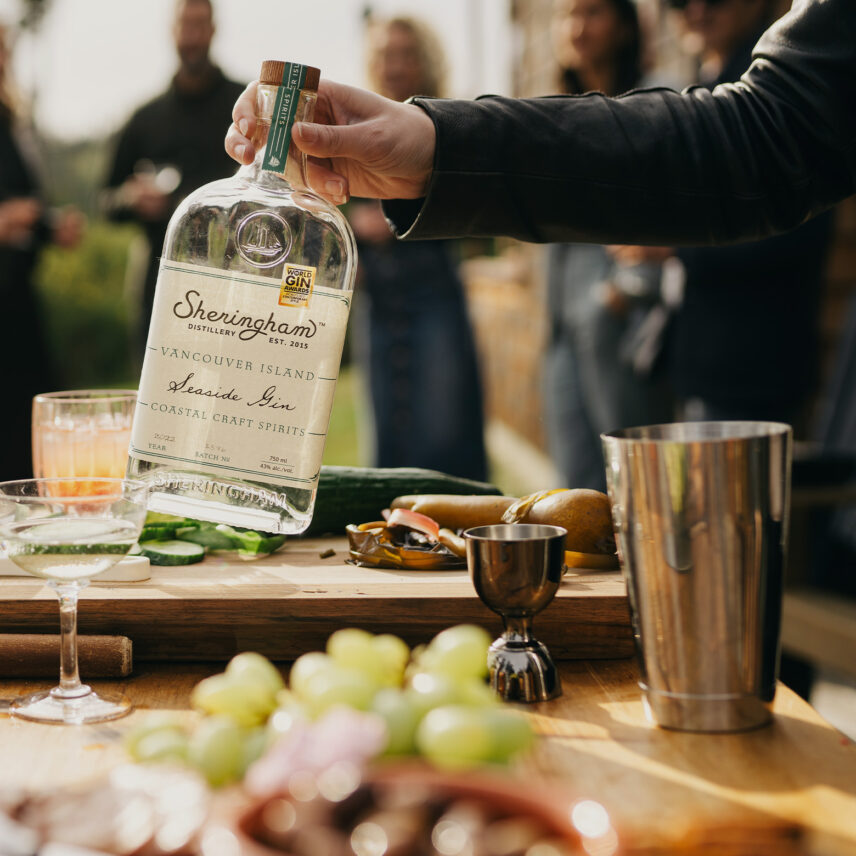 Order Online
British Columbia
If you're in British Columbia, you can purchase Sheringham online.