Our Philosophy
An Innovative, Chef-Driven Approach to Spirits
As a chef, Jason has spent more than twenty years mastering the principles of creating balanced flavor profiles in food. The skills needed to find harmony in high-quality ingredients in the kitchen are the same principles that apply to distilling exquisite spirits. Every chef has the same ingredients in their pantry, but the skill lies in how they balance and best express each flavor to create a unique outcome. This is the approach Jason uses to create Sheringham spirits.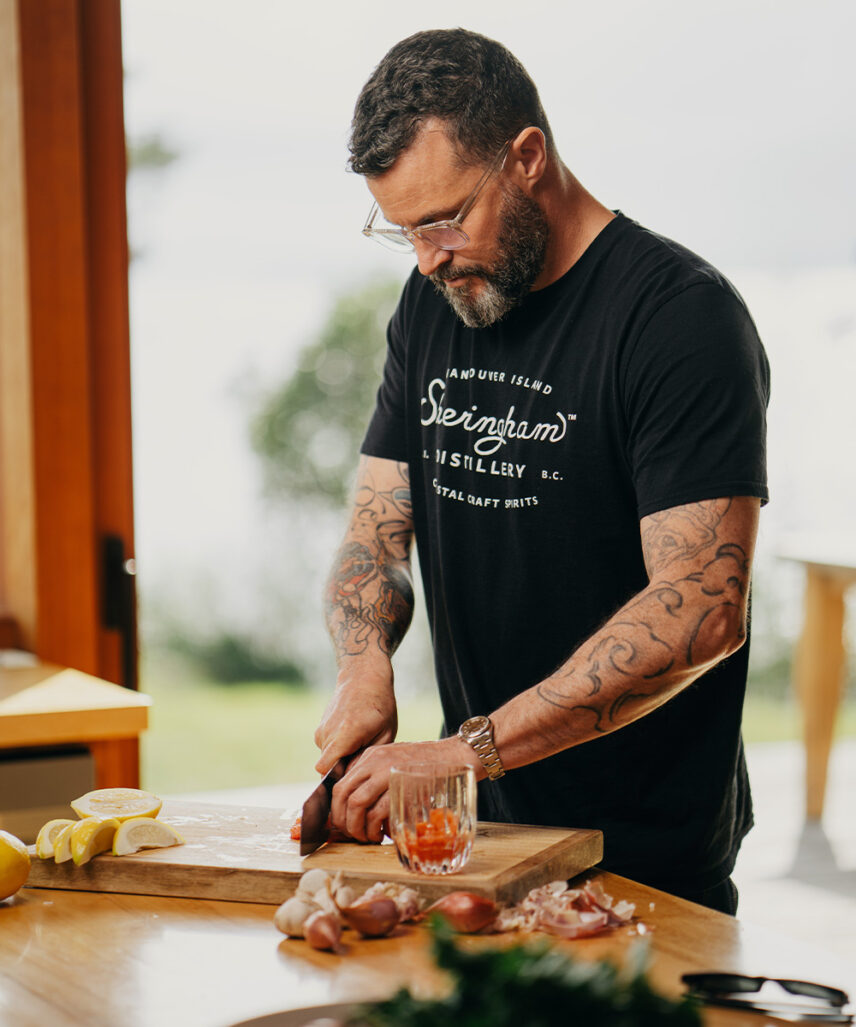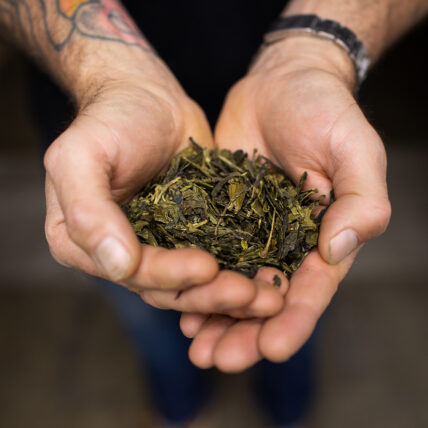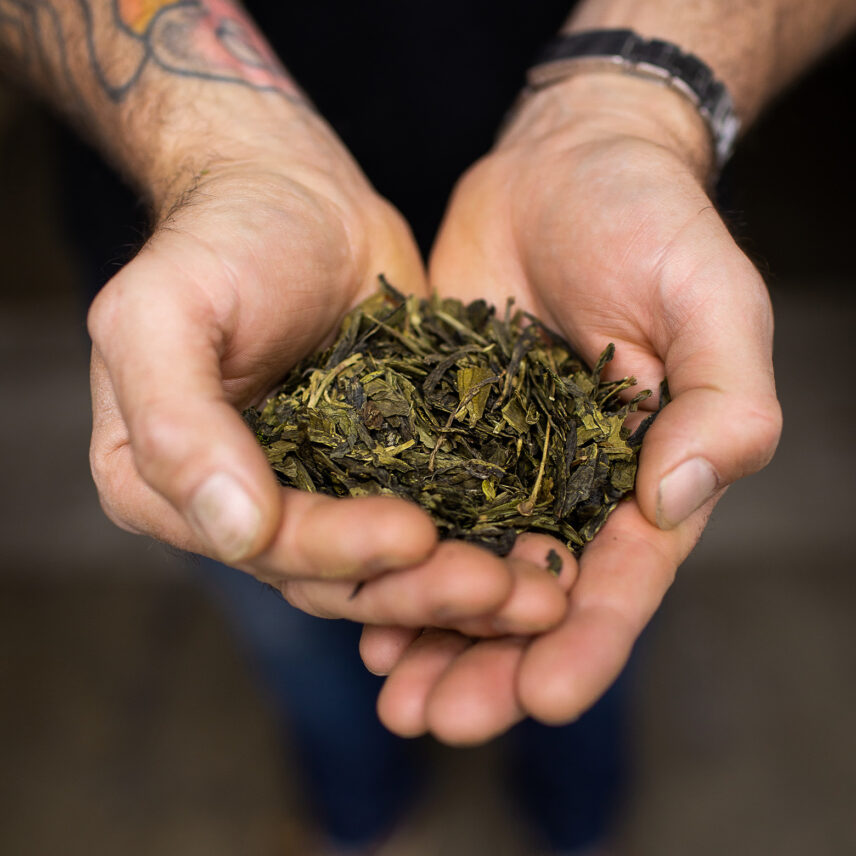 Botanicals
Fresh and Flavorful
With appreciation of fine culinary experiences, we select botanicals that are abundant and in season. From sustainably foraged kelp from the Pacific Ocean to cherry blossoms and yuzu peel, our ingredients are of the highest quality and play an integral role in the overall expression of each spirit.
Our Partners
We're proud to partner with exceptional producers who share our passion for quality ingredients and thoughtful, sustainably-minded processes.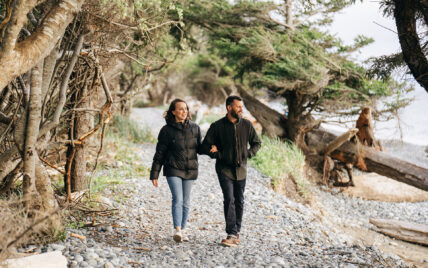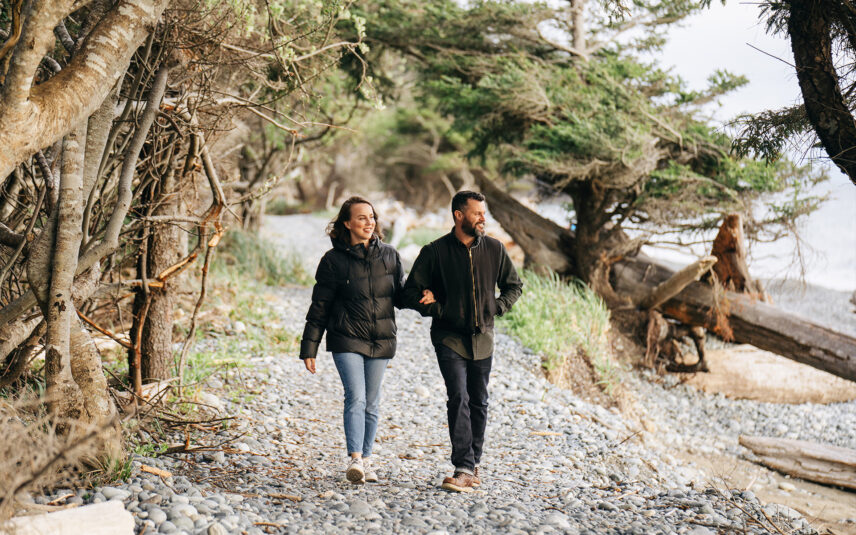 Our Practices
Sheringham is a Brand with a Sense of Terroir and Sustainability at its Core
We're inspired by our spectacular setting. Nestled in the rugged island landscape we call home, our distillery pays tribute to our environment by selecting quality seasonal ingredients, thoughtfully crafting each spirit's flavor profile, and championing sustainable practices. Business sustainability is crucial to help our world today and ensure that future generations can also thrive.