Sheringham in the Spotlight
Need more information about Sheringham Distillery? We can help! On this page find brand resources and press coverage. Have a question or further media inquiries? Please get in touch with our marketing department.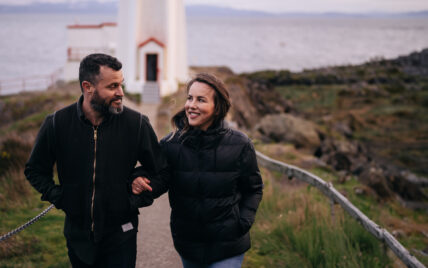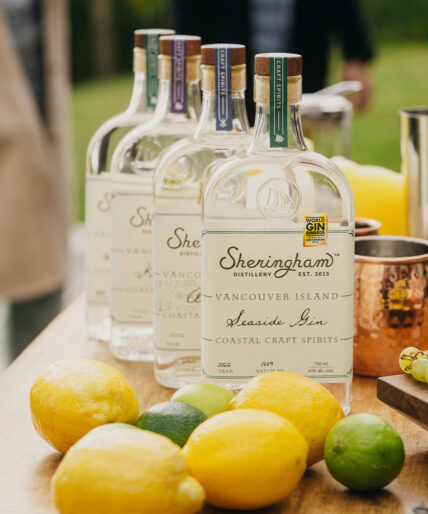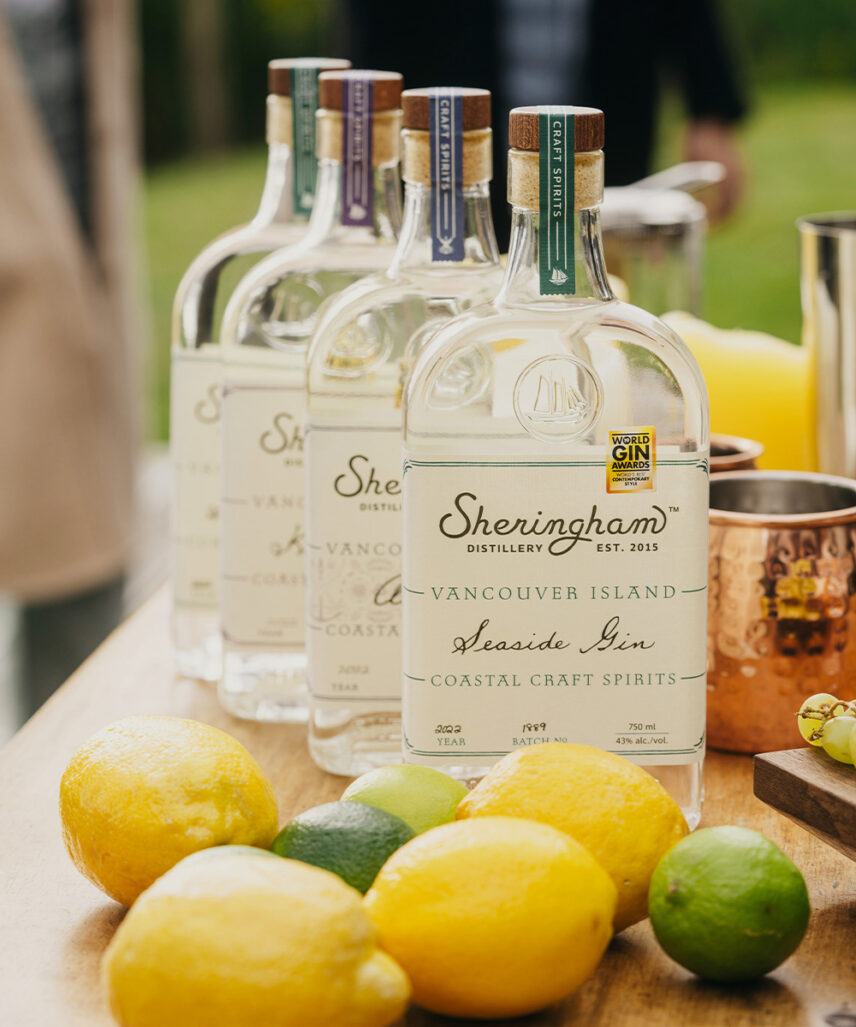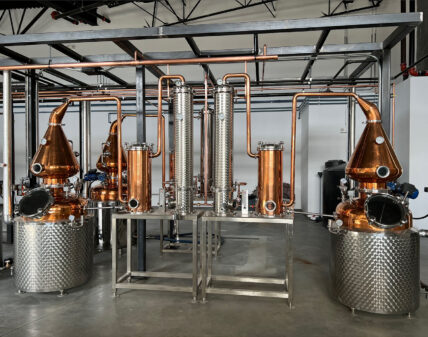 New Distillery Launch
Learn about our new distillery, distillery launch party, happy hour events, and new gin.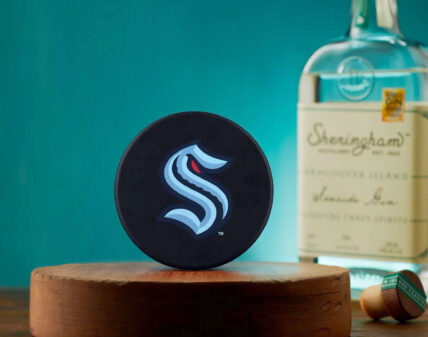 Sheringham & Kraken Partnership
Learn about the exciting new Sheringham and Seattle Kraken partnership.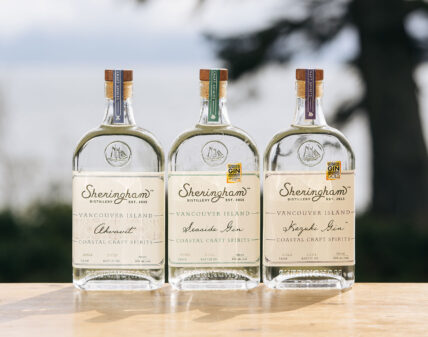 The Sheringham Story
Learn about the Sheringham story, our award-winning spirits, and our unique approach to distillation.
Everything you need!
Marketing Library
Access our media kit, including photography and video, brand standards, and POS information.
In the Media
Check out stories about or involving Sheringham.