Continue reading Sheringham's Female Leadership Team
We mean it when we say WE LOVE OUR TEAM! The whole Sheringham team is incredible but today on International Women's Day, we're spotlighting all the amazing women who make up 70% of our team!
Alayne, Sheringham's CEO and Co-Founder is the visionary who guides Sheringham with her entrepreneurial spirit. Her enthusiasm, integrity, and determination has provided the trailblazing momentum behind Sheringham's blossoming success. Alayne believes in sustainable business practices that prioritize quality while remaining true to our values of authenticity, innovation, and being chef-driven. Alayne is passionate about working alongside like-minded and forward-thinking females, supporting women at Sheringham to explore and build their skills and dream career.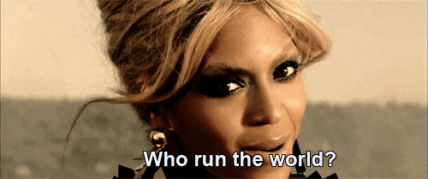 ---
Meet Sheringham's Female Leadership Team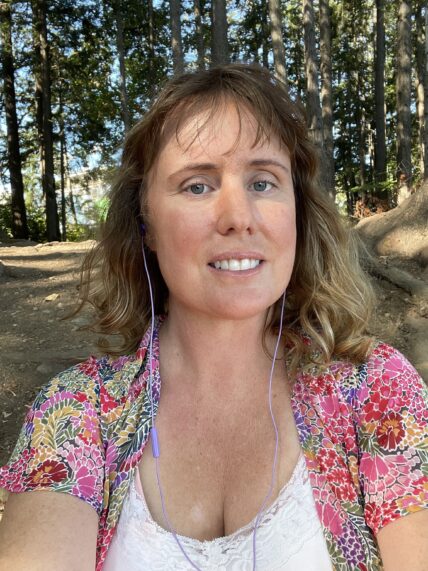 Rhonda, Strategic Planner and Marketing Director
Rhonda joined Sheringham at a time of huge growth, after sharing her expertise and passion in business strategy and marketing in the food industry. Rhonda's love for culinary drew her to Sheringham's chef-approach to distillation and a curiosity to explore the spirit world. Rhonda brings to Sheringham her incredible laidback attitude (even at the busiest times!) paired perfectly with her fun spirit, creative ideas and drive to get things done (and get things done right).
---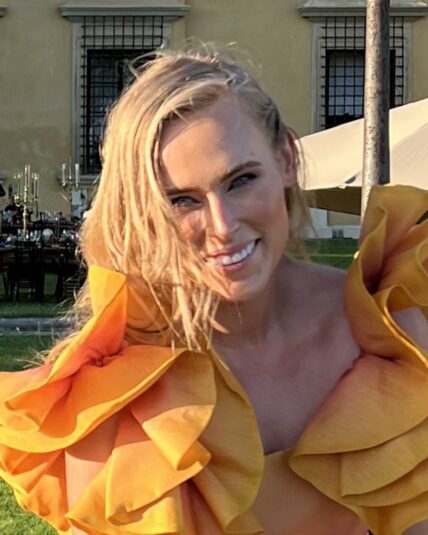 Caylee, Director of International Development
Caylee can be found traveling the globe, in a busy city's top restaurant, hotel or distributors lunch introducing and sharing Sheringham internationally with culinary and cocktail enthusiasts. Caylee is an expert in the beverage industry, with an extensive background in wine and a newer passion for spirits. If you start a conversation about spirits and travel with Caylee, we are sure of two things: you will learn something fascinating that you never knew about spirits and you will feel her contagious enthusiasm for the beverage industry and culture!
---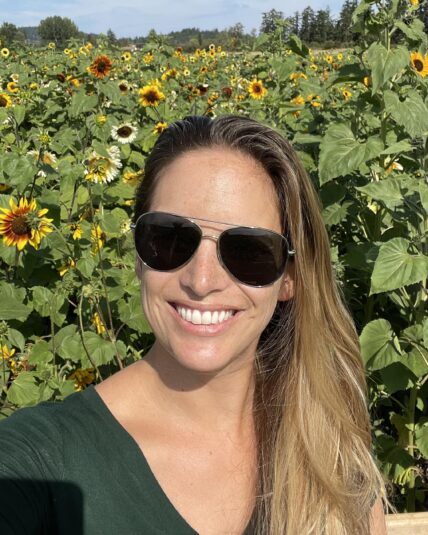 Elyse, Director of Operations
Elyse oversees day-to-day operations including production and the movement of all Sheringham products nationally and internationally, ensuring our shipping streams are as smooth as possible. Elyse is an incredibly smart and empathetic team player who is always positive and loves her family at work and at home!
---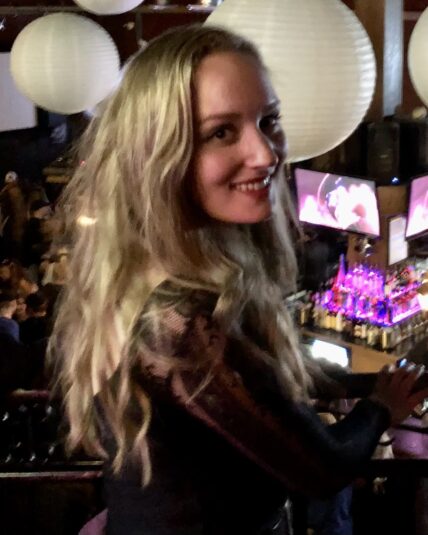 Frances, Junior Project Manager
Frances has been with Sheringham since the beginning (five years and counting!) She has worn many hats in her time here and is always willing to go the extra mile. Her most recent role is Junior Project Manager (congrats!) and she's already crushing it. Frances manages all operational and creative projects in the business. Frances has a dynamic skill set, is the most efficient person we know, and maybe the funniest! If anyone has a question (about pretty much anything) Frances is the go-to.
---
Dominique, Finance Manager
We are so lucky to have Dominique, or "Dom" as we call her! Dom has been with Sheringham for a year and a half and was immediately a natural fit on the team! Dom manages our company wide finances (and so much more). She is a one-woman-team and works closely with ownership reviewing financial reports, monitoring accounts, and preparing financial forecasts. Bonus – Dom is sunshine in human form!
---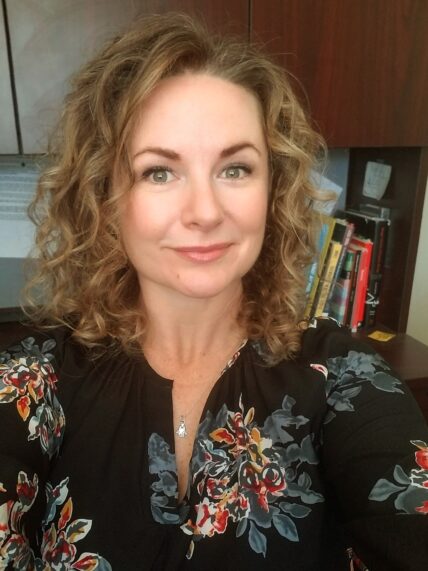 Danielle, Human Resources and Administrative Manager
Danielle has been with Sheringham for many years now, shapeshifting and growing with the company. Danielle is our beloved lead of human resources and our liaison for charities and events. Danielle is a big fan of document control (anyone else?!) and making our employees feel seen and valued. If you need a boost in your day, Danielle is the person to go to! Danielle is also highly regarded for bringing baked goods to the office regularly!
---
A special shoutout to Alicia, Sarah, Chelsea and Greer, our tasting room and market representatives. These women are integral to our team and take the best care of our customers and community.
"I always did something I was a little not ready to do. I think that's how you grow. When there's that moment of 'Wow, I'm not really sure I can do this,' and you push through those moments, that's when you have a breakthrough."
― Marissa Mayer (Former CEO of Yahoo)