Seaside Gin
Second Narrows Bridge
A Negroni that takes you from summer in the city falling into fall on the coast.
Flavour Profile: Bitter, Dry, Sweet
Difficulty: Simple
Ingredients:
1 oz Sheringham Seaside Gin
1 oz Woods Chiaro Amaro
3/4 oz Lillet Rose
1/4 oz Apricot Liqueur
Method:
In a mixing glass, add all ingredients, stir until chilled and strain into a Rocks glass over 1 big clear ice cube. Garnish with half of a lemon wheel.
Created By: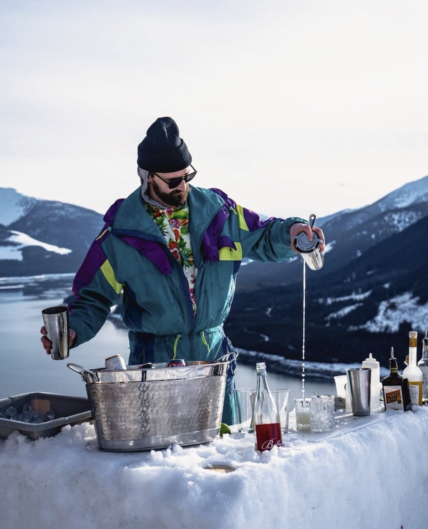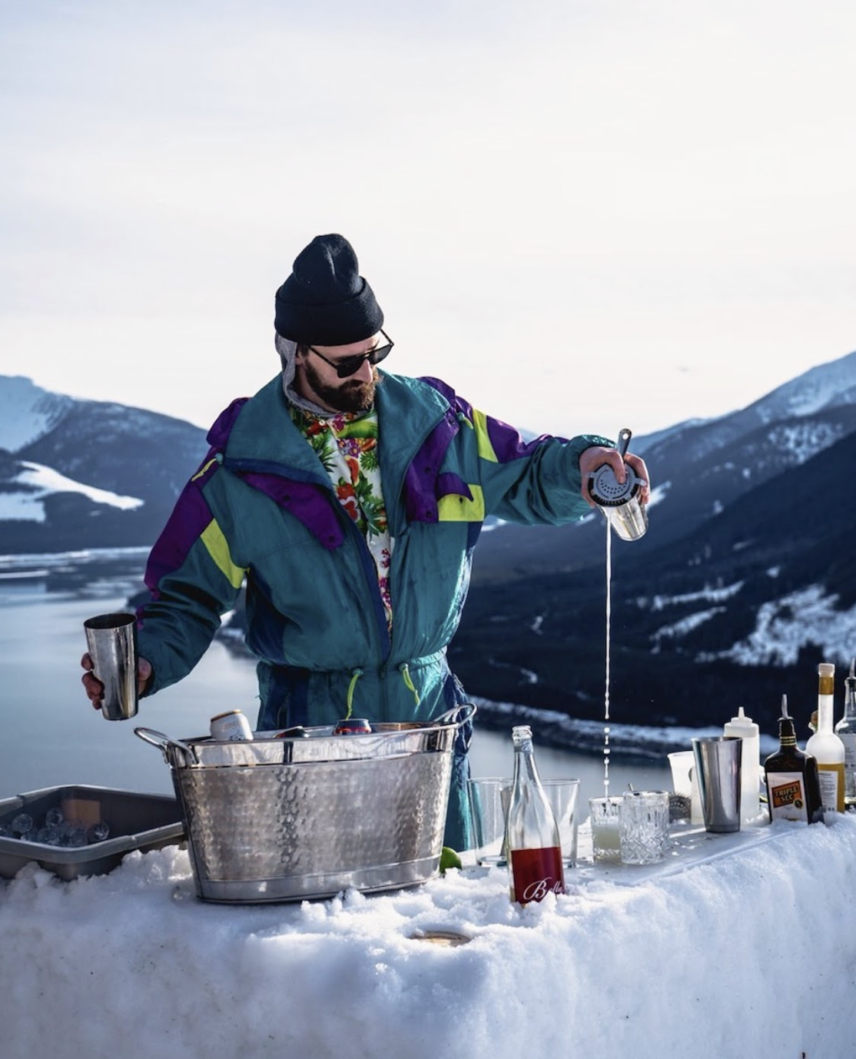 Chuck L'Ecuyer
Victoria, BC
Bio:
Chuck became a friend and supporter of Sheringham over a decade ago after representing the distillery at numerous industry events. Chuck developed a love for fine dining growing up in Montreal. Following Montreal, he moved out to Canada's West Coast and fully experienced the art of "après ski" in Whistler and Revelstoke. In Vancouver, Chuck spent his time at Kissa Tanto and Bao Bei where he further honed his craft. He developed an interest in distillation which led him to work at The Woods Spirit Co. and Route 1 Distillery. Later, Chuck established himself in Tofino, B.C. pursuing the connection of craft cocktails and coastal living at Wolf in the Fog. Chuck is now an integral part of the production team at Sheringham while still pursuing his additional passion for craft cocktails. Chuck also loves surfing, fishing, and laughing at his own jokes–he hopes you enjoy his creations!