Continue reading A Guide to Sheringham Botanicals: Seaside Gin
Botanical stories are a big part of what makes Sheringham's spirits unique.
"No matter how great a chef you are, you can't make something better than the ingredients you start with."
Jason stands by this sentiment from Chef Alice Waters.
With everything Jason creates, quality comes first, ensuring that the ingredients he uses are in season, abundant and offer a piece of the story being conveyed through the expression of the spirit.
Winged Kelp or "Alaria Esculenta"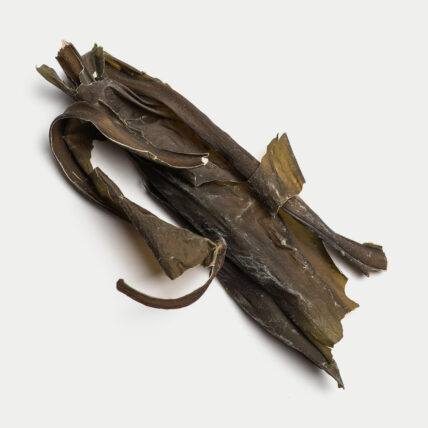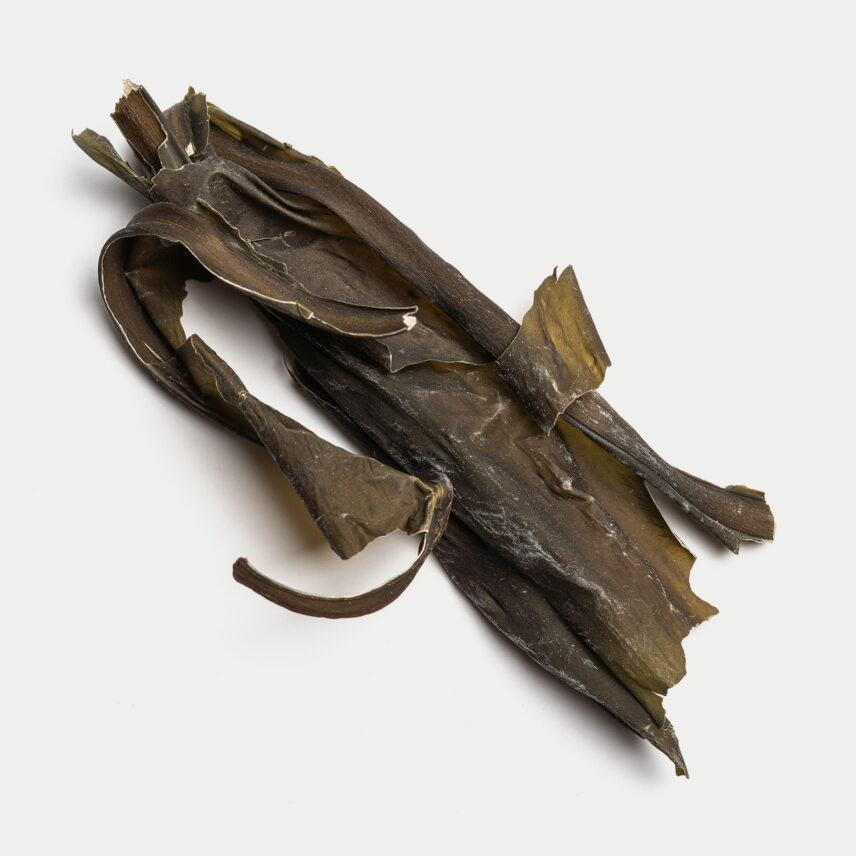 Where: Amanda Swiminer is known as the "local mermaid", a friend of ours, and a Marine Biologist of Vancouver Island who sustainably harvests the winged kelp you'll find in our Seaside Gin.
How: Sustainably harvesting kelp includes proper pruning methods, awareness of the reproductive structures and cycles, and knowledge around kelp's growth cycles to ensure kelp gardens remain healthy and abundant. After diving for kelp, Amanda cures it so that it keeps its best qualities.
Why: Winged kelp adds a touch of ocean on the palate, offering a taste of our home, the beautiful West Coast of Canada.
---
Lavender or "Lavandula Angustifolia"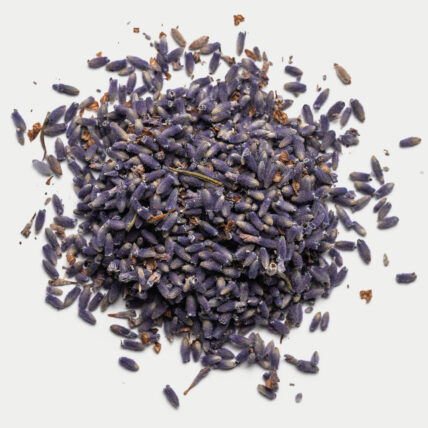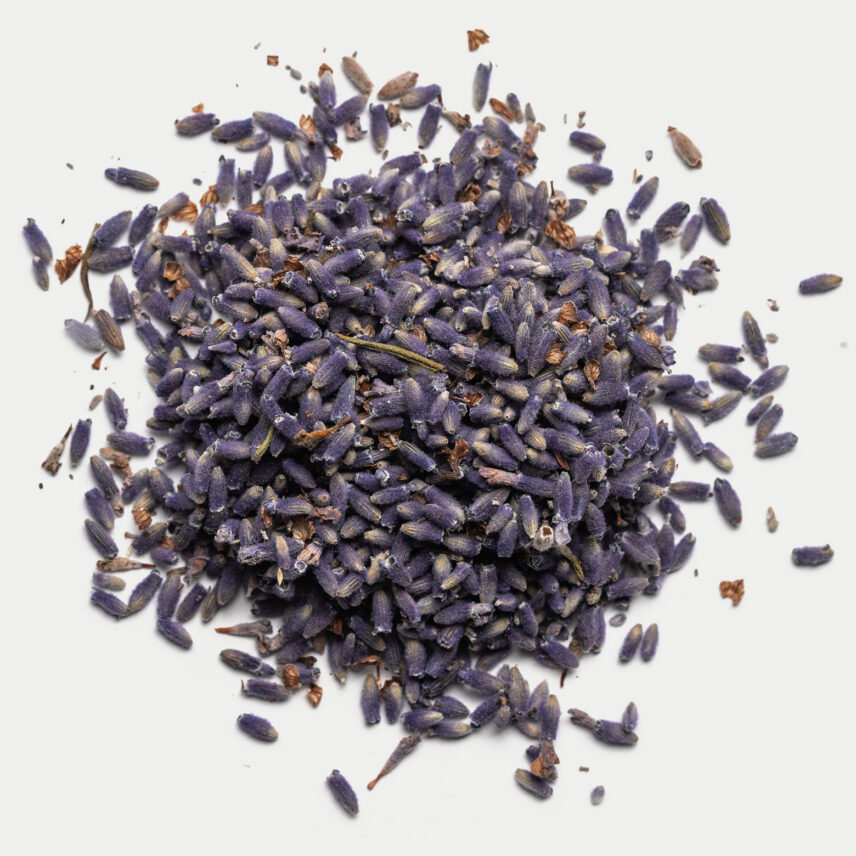 Where: Our lavender comes from Allan Mayfield of Victoria Lavender Farm on Vancouver Island, who's been growing and harvesting different lavender varieties with exceptional quality and consistency since 2005.
How: We use the variety "Folgate", dried, keeping the aroma and flavor at its best.
Why: Lavender offers gentle floral notes, reminiscent of the lavender you'll find on the island where we live.
Rose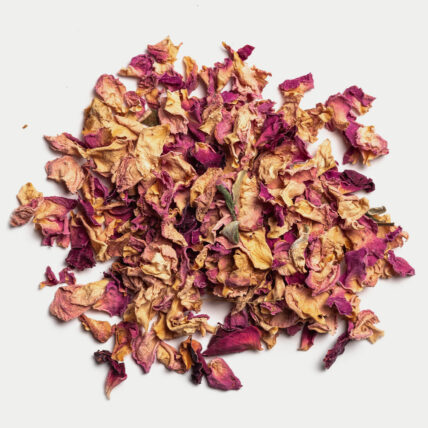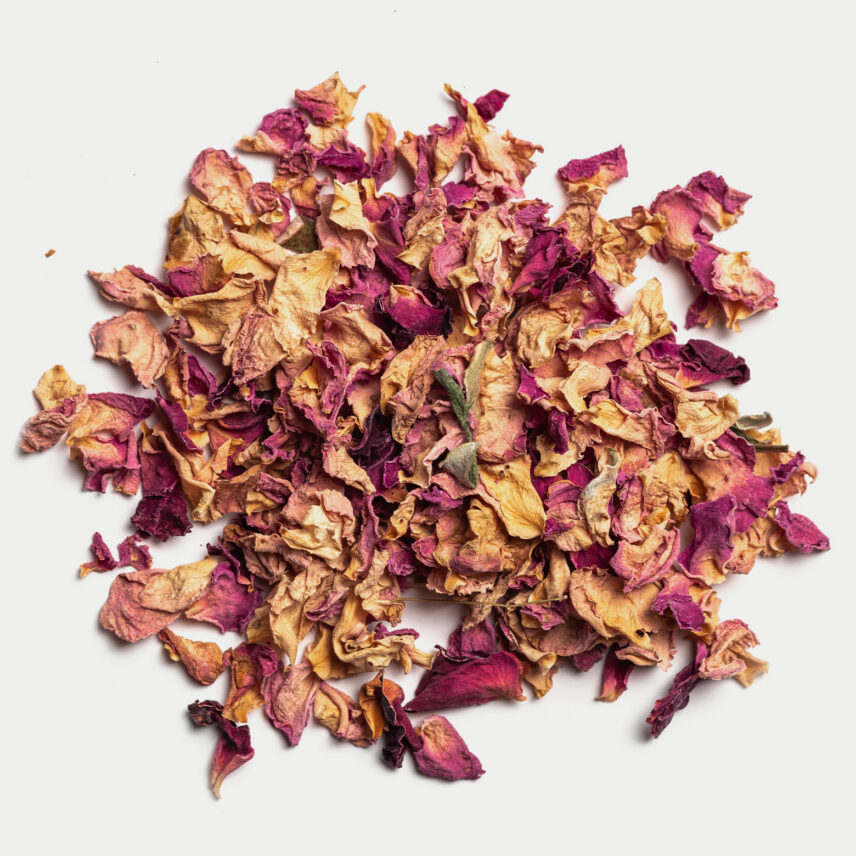 Where: The rose we use in our gin comes from British Columbia.
How: We use dried rose petals. Drying rose petals preserve their soft fragrance and flavor.
Why: Rose petals pay homage to the wild native Nootka rose bushes you'll find on the paths of our beaches on Vancouver Island and offer a gentle floral touch.
---
Citrus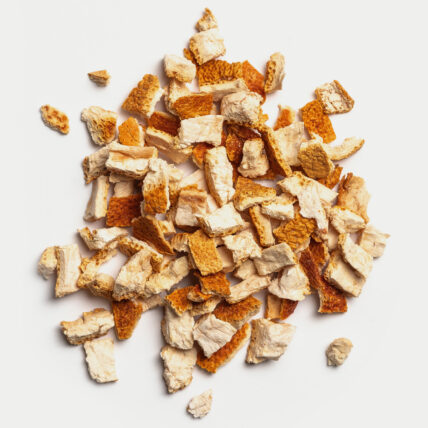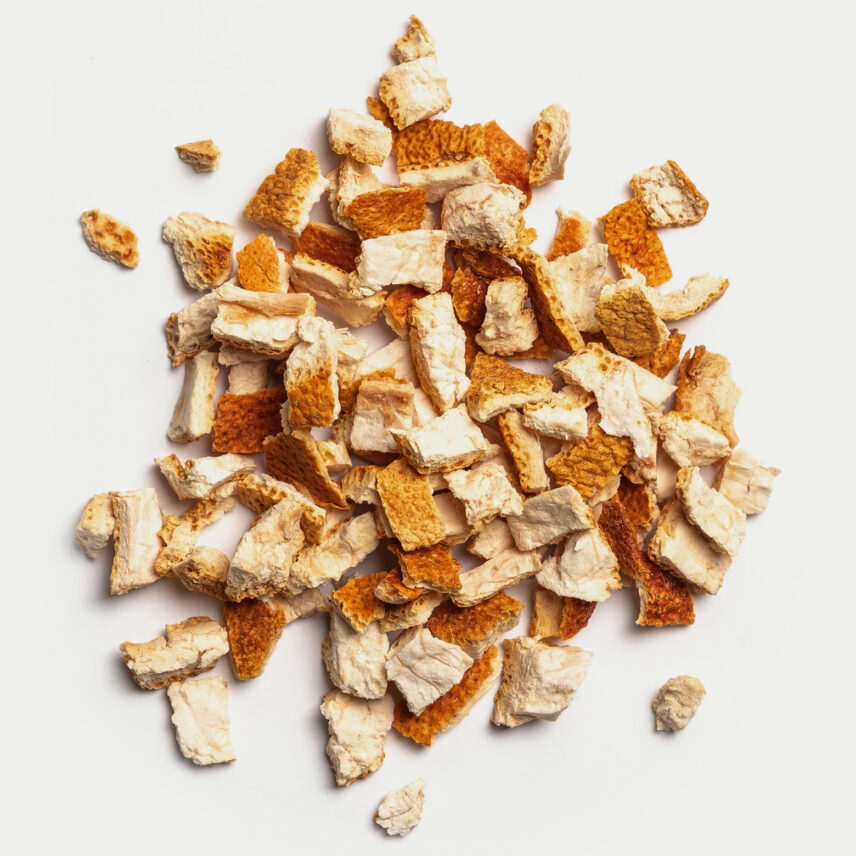 Where: Our citrus comes from California and Florida.
How: We use dried lemon peels as you get the most citrus flavor out of the peels as opposed to the fruit.
Why: An essential ingredient partnered with juniper in gin. Citrus adds a brightness and helps to balance out the other botanicals in this gin.
---
Juniper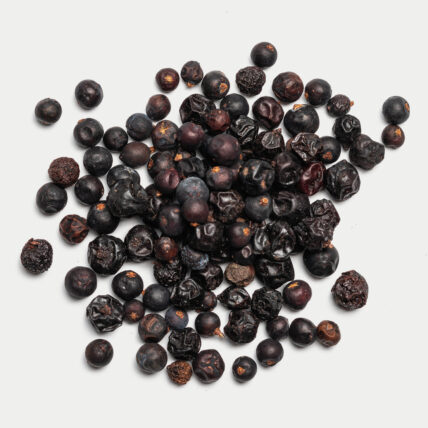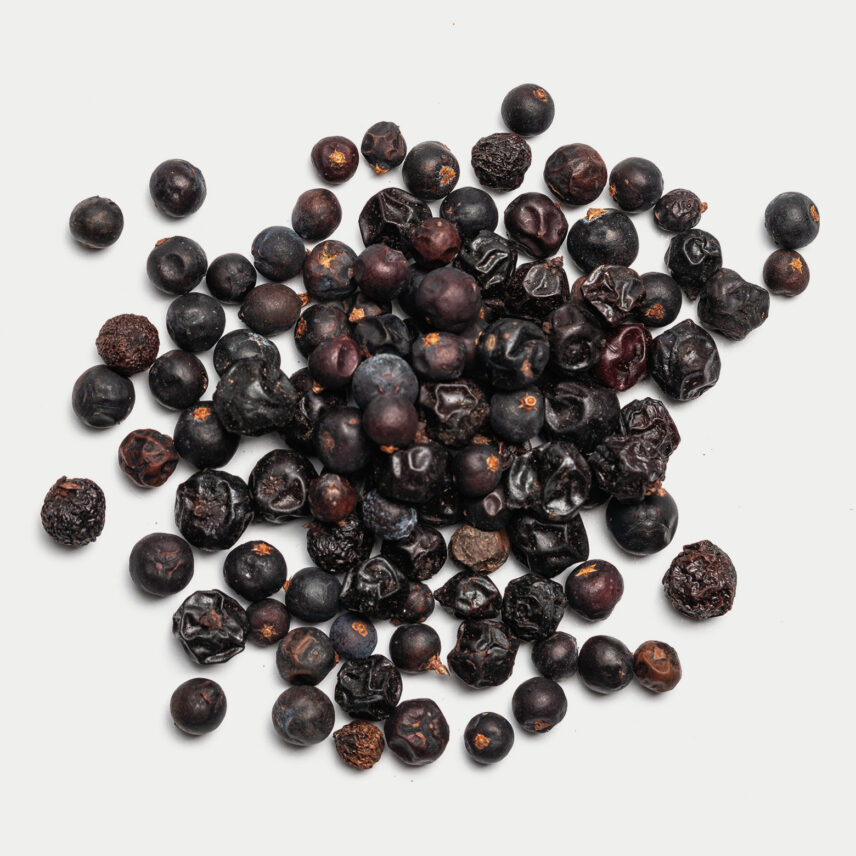 Who & Where: Eastern Europe
How: We use dried juniper.
Why: This is the ingredient that signifies gin as gin! The juniper we use offers a taste of our local rainforest in this gin's flavor profile.
We recommend enjoying Seaside Gin on its own to taste the nuances of its botanicals, then trying it in a cocktail.