Continue reading 3 Delicious and Unique Ways to BYOB
In the spirit of summer solstice and BYOB, here are three fun and unique party contributions. Perfect for your next BBQ, summer gathering, or potluck!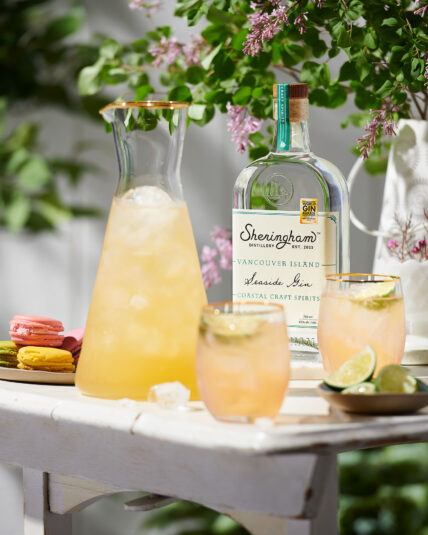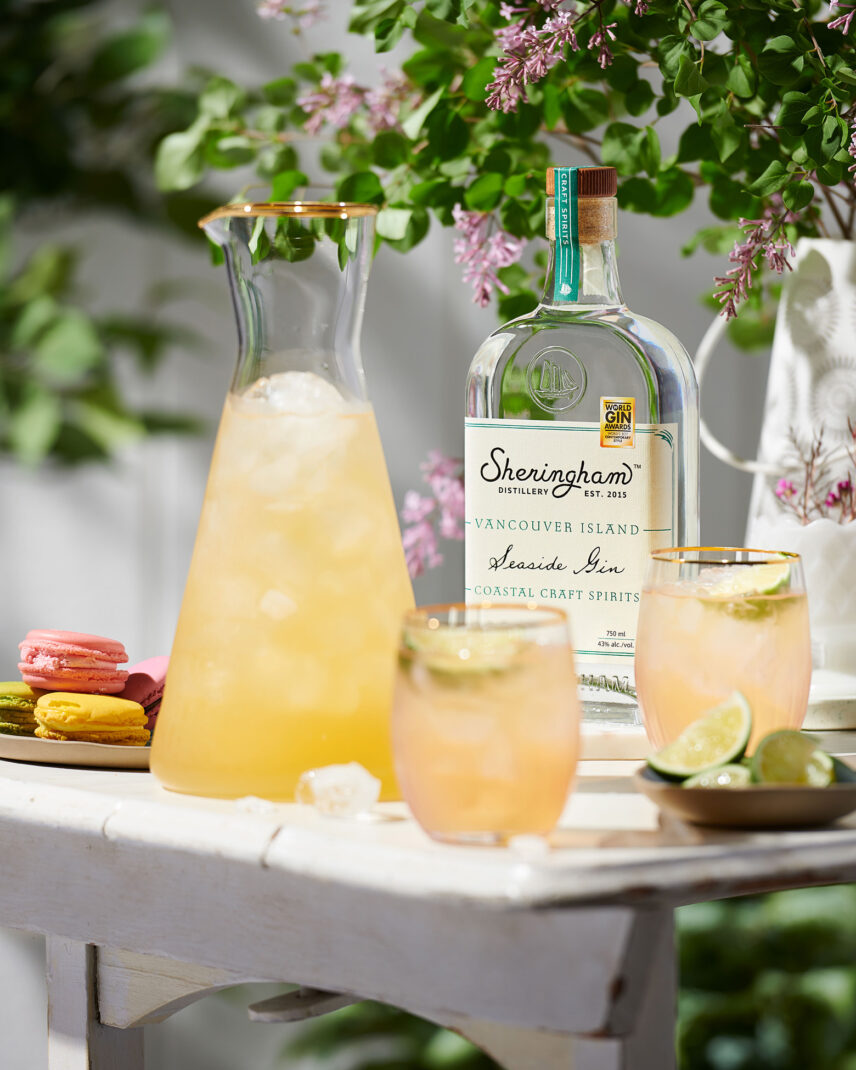 Seaside Party Punch
The more the merrier! Seaside cocktail but multiply it by eight… our favorite summer hack is batching cocktails! Prep cocktails that are easy to make, ahead of time, so once you arrive at the party, all you have to do is pour and enjoy.
Ingredients:
12 oz Seaside Gin
12 oz Chilled Green Tea
4 oz Lime Juice
4 oz Simple Syrup
1 pinch Salt
Served:
On the rocks
Method:
Add all ingredients into a jug, swirl around 4-6 times, store in the fridge. Once chilled, split into eight portions in rocks glass over ice.
Garnish:
Halved lime husk (from juice)
Glassware:
Rocks glasses
Serves:
Eight people
---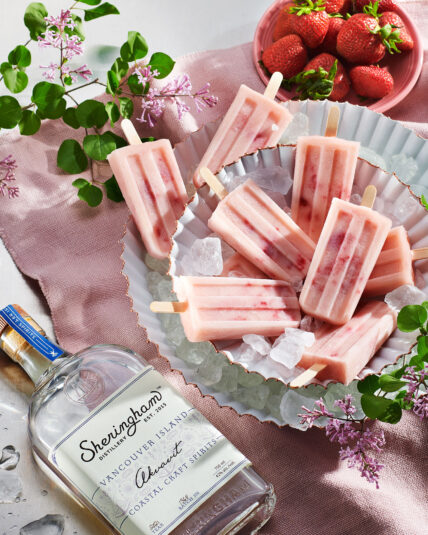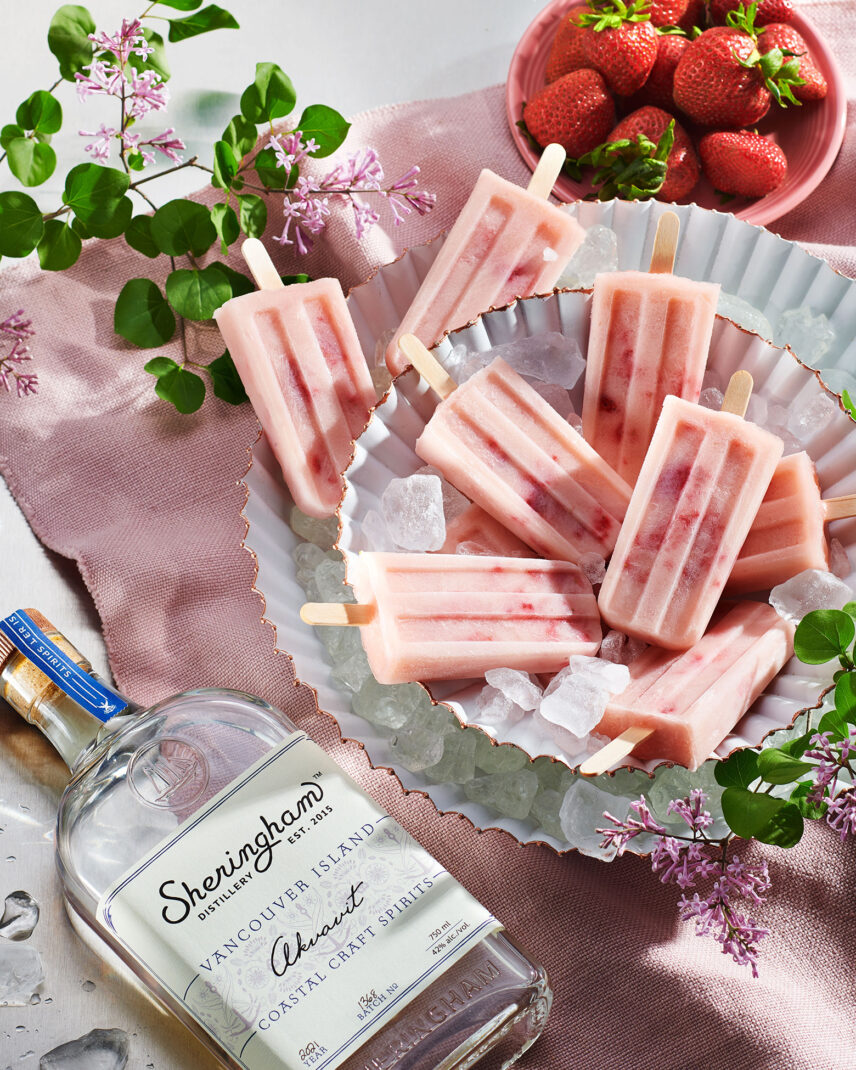 Sheringham Summer Pops
Boozy popsicles…need we say more? Akvavit and Sirene Chocolate Liqueur together make a creamy, chocolatey, decadent (vegan-friendly!) adult popsicle!
Ingredients:
2 oz Sheringham Akvavit
1 oz Sheringham Sirene Chocolate
1 oz 1-1 Simple Syrup
14 oz Almond Milk
5 Strawberries muddled
Served:
Frozen
Method:
Add all ingredients into large jug or pot, muddle strawberries, using muddler or large wooden spoon. Fine strain into popsicle molds. Store in freezer.
Glassware:
Swap out glassware for a popsicle stick!
---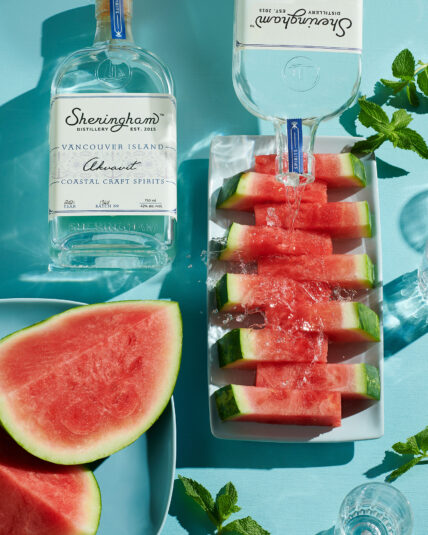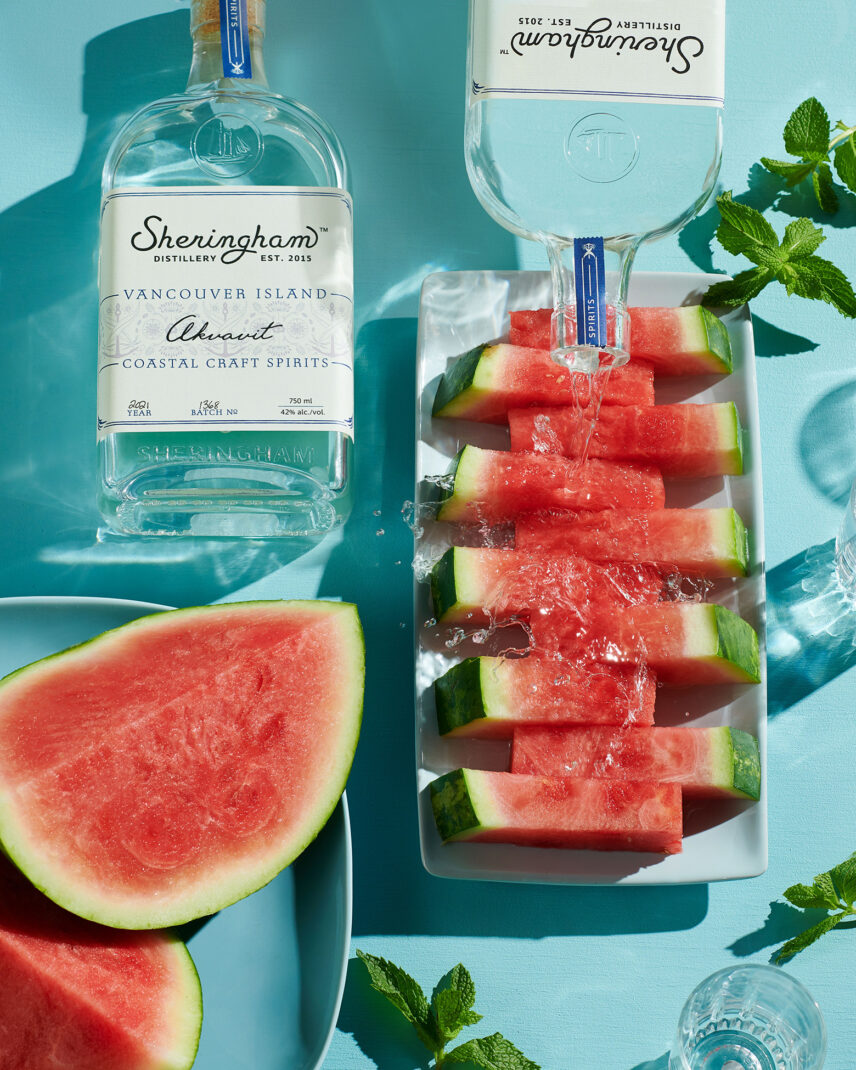 Akvavit Watermelon
Until now, this was an internal Sheringham party trick. The secret is out! Akvavit soaked watermelon is Jason's go-to for something easy and delectable at a summer gathering.
Ingredients:
8oz Sheringham Akvavit (or to taste)
1 whole watermelon
Method:
Cut into bite sized pieces. Pour judicious amount of Akvavit over pieces and let stand for one hour.
Glassware:
It's all hands on deck for this one!