Beacon (Kazuki) Gin
Sgt. Pepper
A fresh and fruity, toasted pepper cocktail.
Flavour Profile: Fruity
Difficulty: Complex
Ingredients:
1 oz Sheringham Beacon Gin
1 oz Peppery Punt-e-mes
(infused with green and white pepper)*
1.5 oz Strawberry Coulis**
4 oz Soda Water (to top)
Method:
Add all ingredients into a shaker tin reserving the soda for last. Shake and double strain into a Collins glass over ice. Pour soda water down a bar spoon to top. Stir three times and garnish with a half rim of strawberry salt mix.
*Pepper Punt-e-mes Ingredients:
200g white peppercorn
100g green peppercorn
40oz Punt-e-mes
Method:
Mix both peppercorns and quickly toast in a pan then infuse with the punt-e-mes for 12-24 hours until a strong yet soft pepper flavor comes through (or to your taste) in a food safe insert at room
temperature. Double strain, rebottle and label.
**Strawberry Coulis Ingredients:
1lb Strawberries
1 cup White Sugar
3 Rinds Lemon
Method:
Hull and chop 1 lb of strawberries. Cook in a sauce pan with white sugar and 3 rinds of lemon until sugar dissolves. Puree into a blender and pass through a sieve, cool down.
Created By: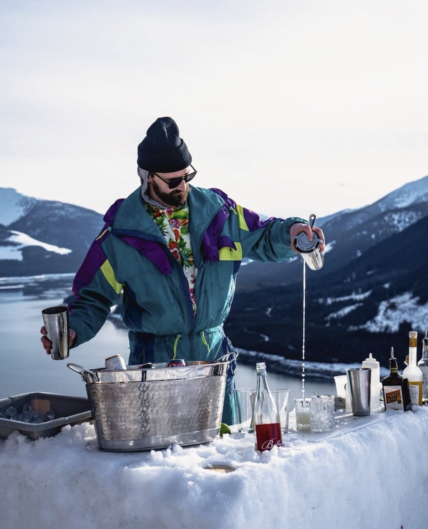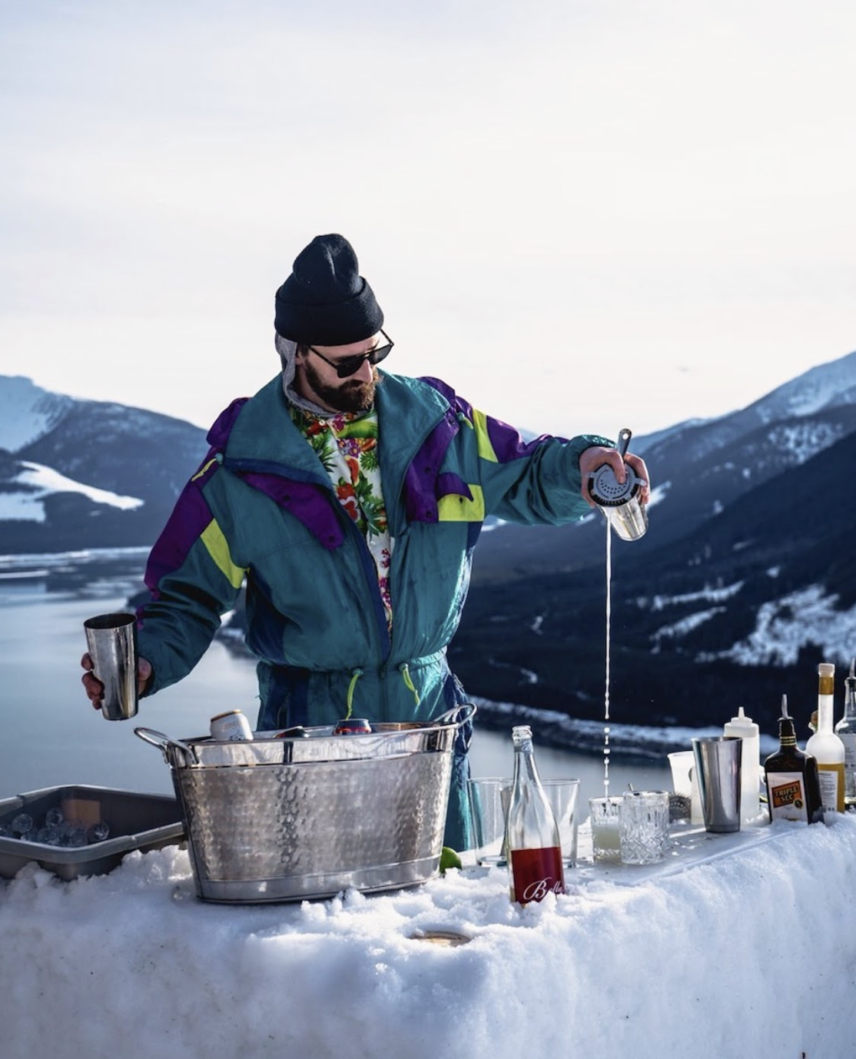 Chuck L'Ecuyer
Victoria, BC.
Bio:
Chuck became a friend and supporter of Sheringham over a decade ago after representing the distillery at numerous industry events. Chuck developed a love for fine dining growing up in Montreal. Following Montreal, he moved out to Canada's West Coast and fully experienced the art of "après ski" in Whistler and Revelstoke. In Vancouver, Chuck spent his time at Kissa Tanto and Bao Bei where he further honed his craft. He developed an interest in distillation which led him to work at The Woods Spirit Co. and Route 1 Distillery. Later, Chuck established himself in Tofino, B.C. pursuing the connection of craft cocktails and coastal living at Wolf in the Fog. Chuck is now an integral part of the production team at Sheringham while still pursuing his additional passion for craft cocktails. Chuck also loves surfing, fishing, and laughing at his own jokes–he hopes you enjoy his creations!