Continue reading A Guide to Sheringham Botanicals: Kazuki Gin
We are on a mission to create the world's most approachable gins, prioritizing sustainability and quality ingredients with a unique chef's approach to distilling.
As a chef, Jason's spent more than twenty years mastering the principles of creating balanced flavor profiles in food.
The skills needed to find harmony in high quality ingredients in the kitchen are the same principles that apply to distilling exquisite gin.
Every chef has the same ingredients in their pantry, but the skill lies in how they balance each flavor to create a unique outcome. This is the approach Jason takes with Sheringham gin.
Here's everything you need to know about Kazuki's botanicals.
---
Cherry Blossoms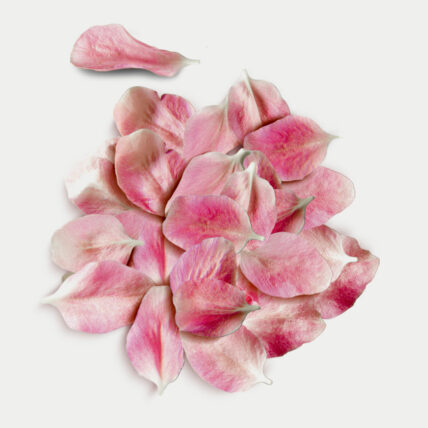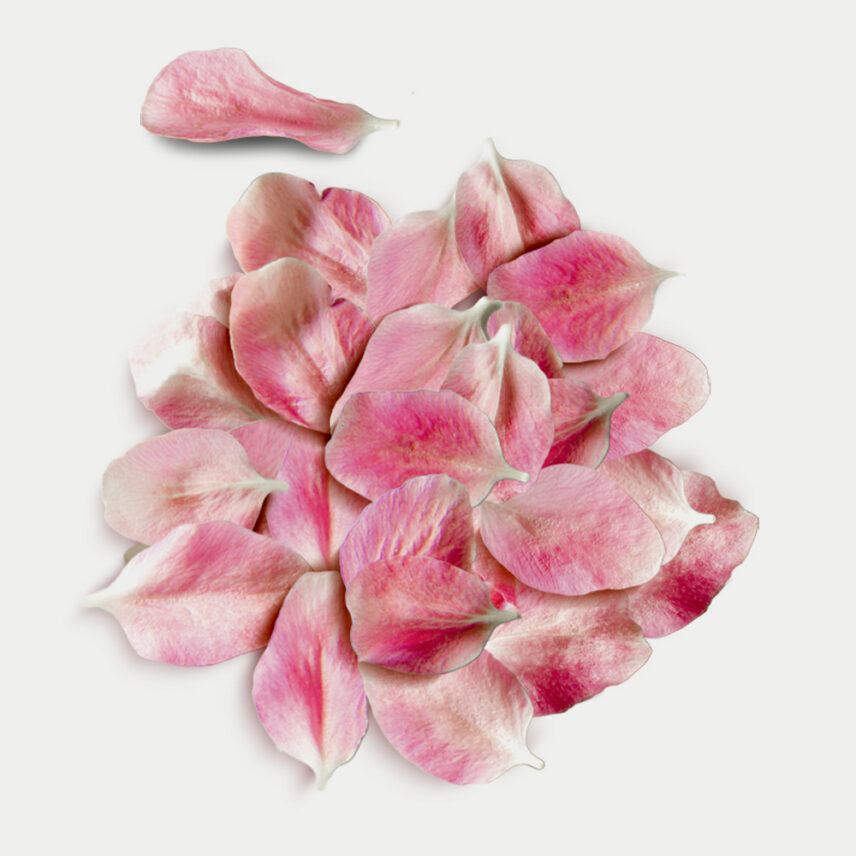 Where: Our cherry blossom petals come from Japan.
How: They arrive preserved in salt and we rinse and prepare them before putting them in the gin basket in the still, where they're gently infused into the spirit through vapor. This allows the cherry blossom's truest expression to come through.
Why: Cherry blossoms tell the story of our region with their delicate, unique, floral taste, and are reminiscent of the Springtime sights and smells of the cherry blossom-lined streets on Vancouver Island.
---
Green Tea Leaves & Flowers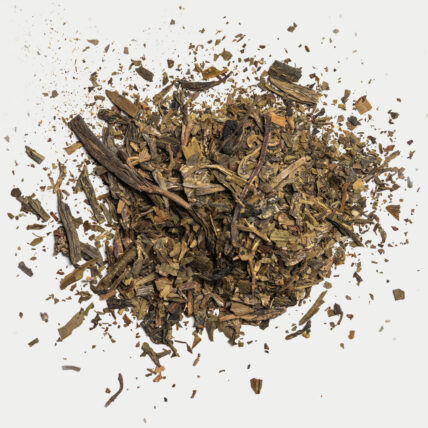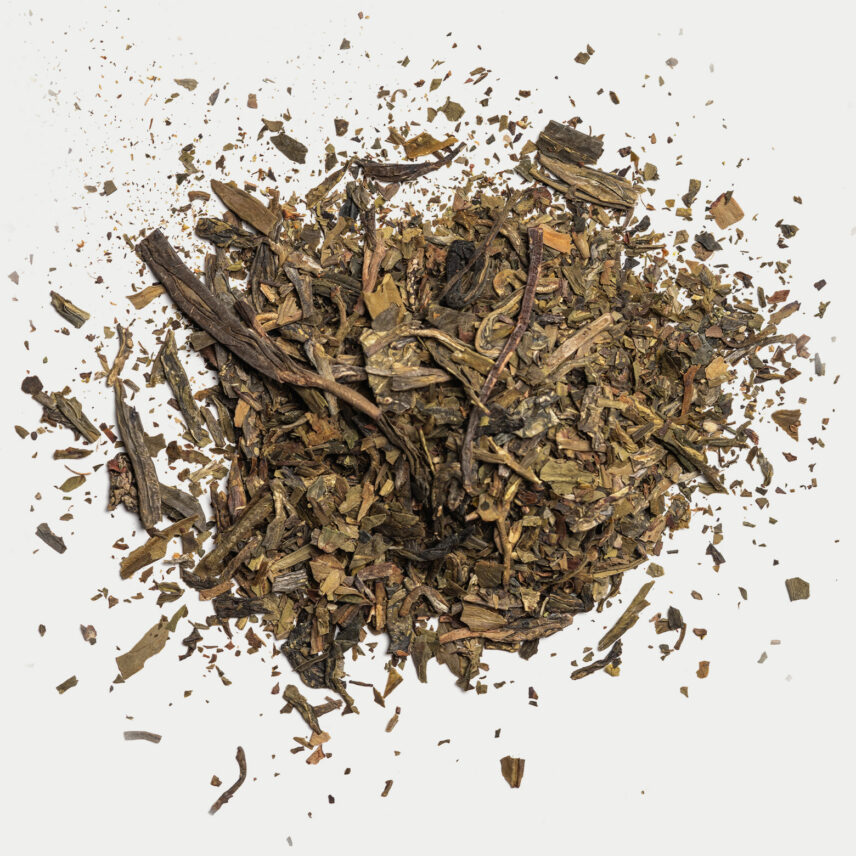 Where: The green tea we use is grown by Westholme Tea Company, Canada's first (and only) commercial organic tea grower, whose teas are authentic expressions of their Vancouver Island environment.
How: Westholme harvests a seasonal green tea specially for us, and we use both the dried green tea leaves and flowers in our gin in our maceration process.
Why: Green tea leaves and flowers gives Kazuki a beautiful herbaceousness.
---
Yuzu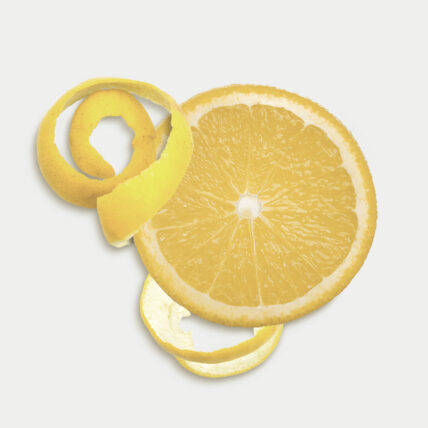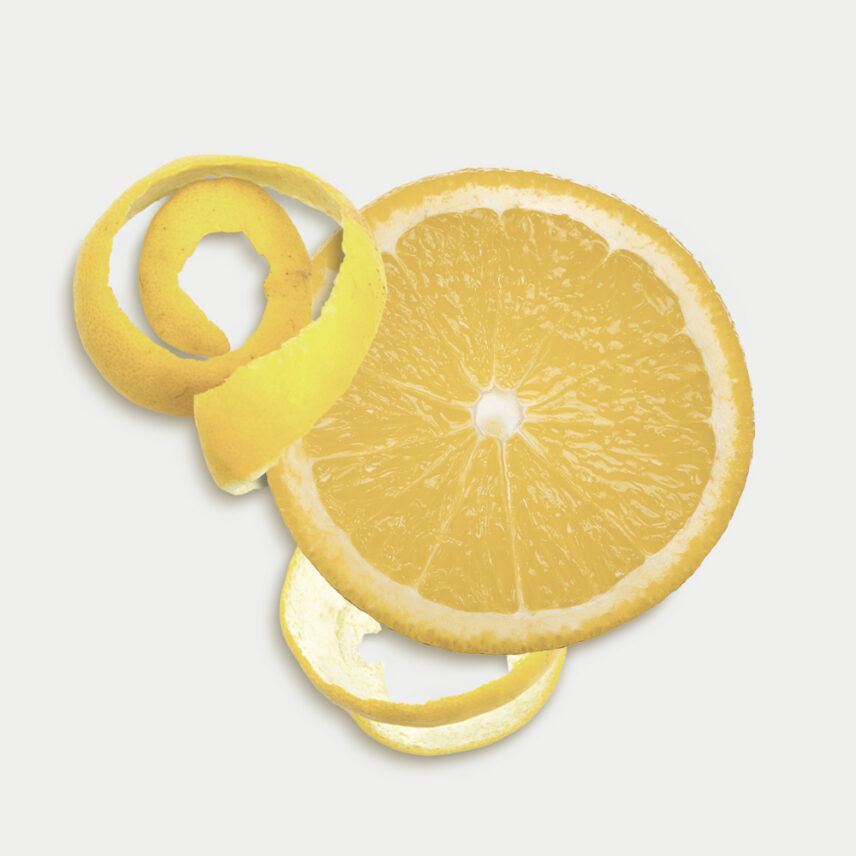 Where: Like our cherry blossoms, the yuzu we use comes from Japan.
How: We use dried yuzu peel. The peel offers the fruit's tart fragrance and flavor. Yuzu is used in the maceration process.
Why: When Jason tasted different gins he enjoyed the unique citrus element that yuzu brought to a flavor profile.
---
Grapefruit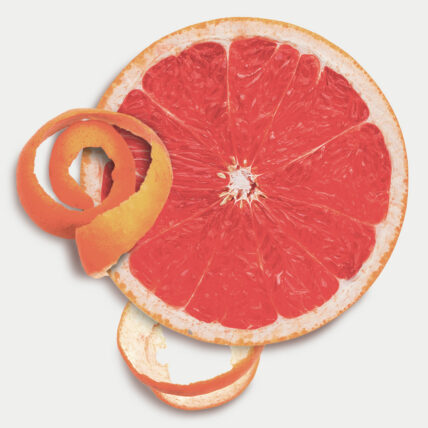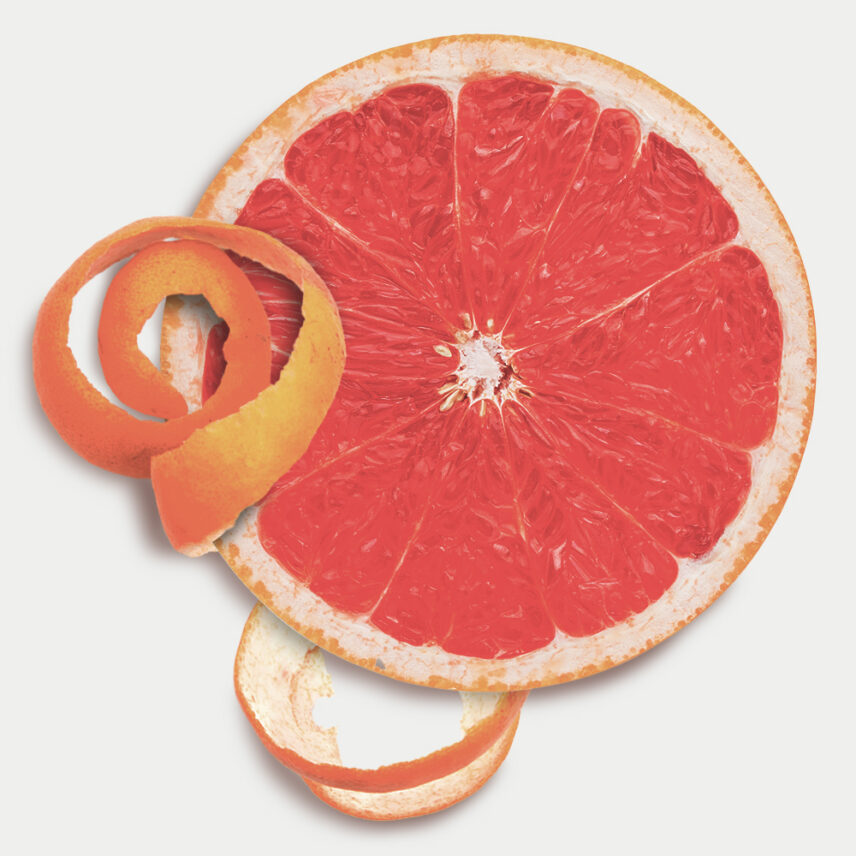 Where: Our grapefruit comes from the sunny California coast.
How: We use dried grapefruit peels as you get the most citrus flavor out of the peels of the fruit. Grapefruit is used in the maceration process.
Why: Citrus adds a brightness and brings a beautiful balance to the juniper.
---
Coriander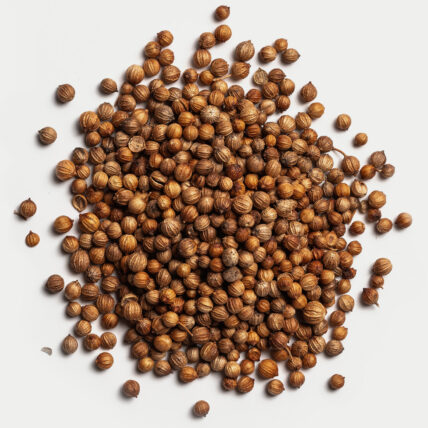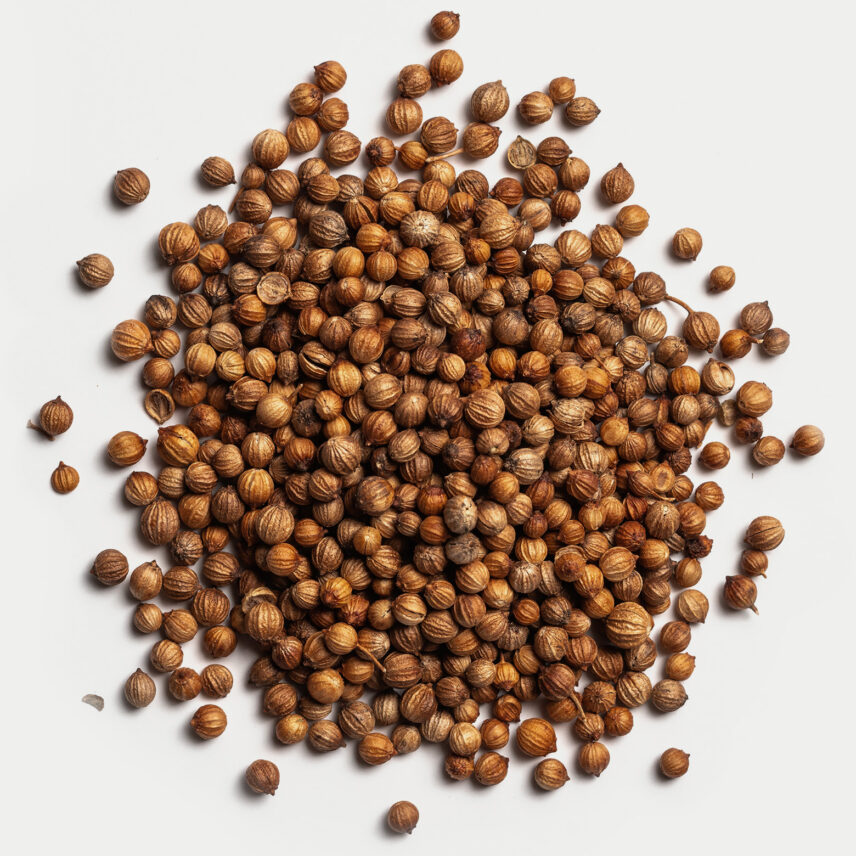 Where: The coriander we use comes from Canada.
How: Coriander is added to our maceration process.
Why: Coriander has lovely notes of lemon, toasted nuts, and sweet notes that marry well with juniper and the rest of the gin's flavor profile.
---
Juniper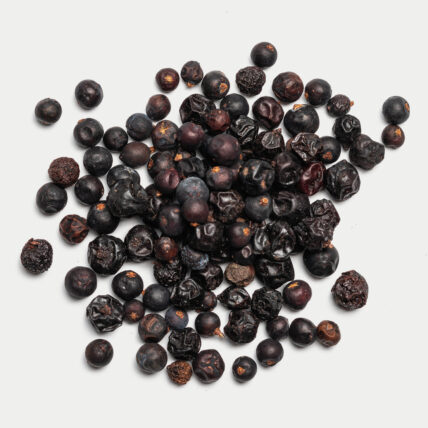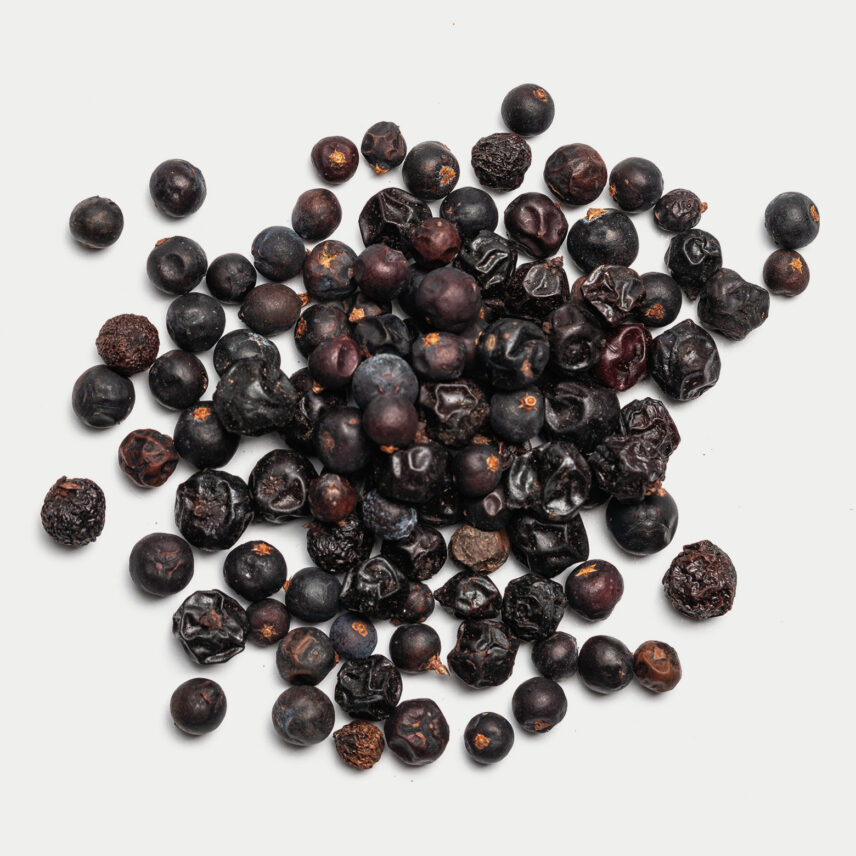 Where: Eastern Europe
How: We use dried juniper.
Why: Juniper is the ingredient that signifies gin as gin with it's spicy, pine-like, savoury flavor.
---
We recommend enjoying Kazuki Gin first on its own to taste the nuances of its botanicals, and then in a delicious Sheringham cocktail.