Continue reading 5 Delicious Low-ABV Cocktails
In everything we make, we use high-quality ingredients and a chef-approach to distillation that ensures an optimal and smooth balance of flavor in your cocktails.
For a cocktail with max flavor and less alcohol, our liqueurs (25% ABV or less) are a perfect option. Add a splash of sparkling water to an ounce or two of one of our liqueurs and you'll get a super simple and delicious cocktail. If you're using one of our spirits, use an ounce or less, and top it up with a non-alc mix of your choice in a tall glass.
Here are 5 light and refreshing cocktail recipes with low alcohol.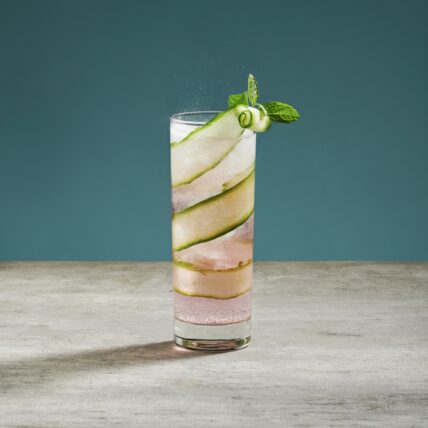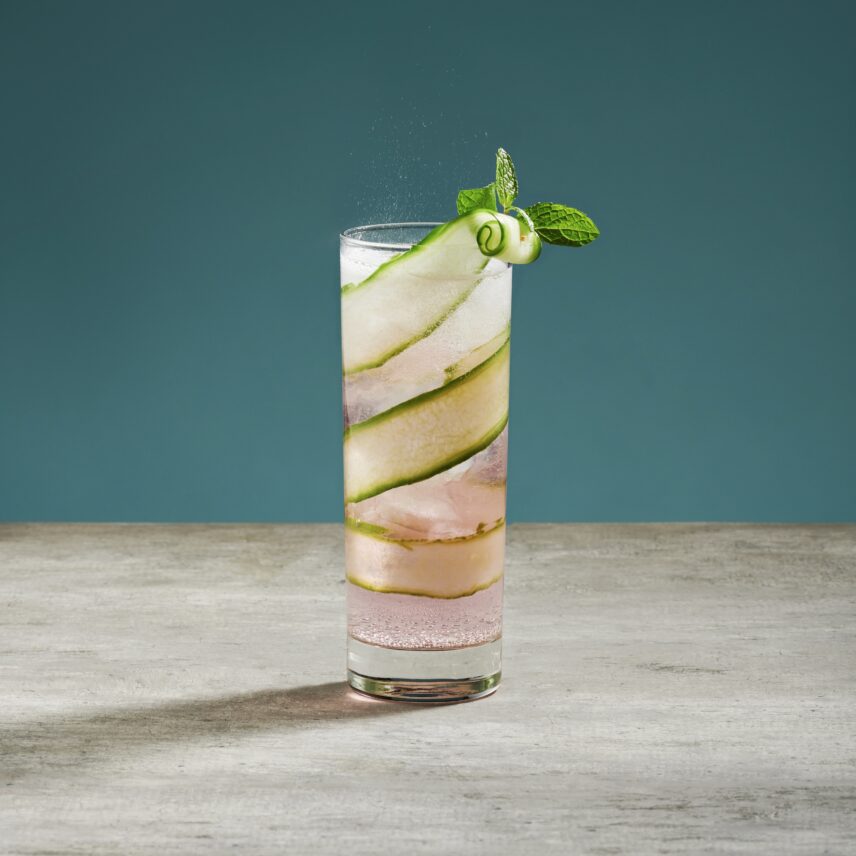 Pink Flamingo
A refreshing, long and low-ABV Mojito variation.
Ingredients:
Method:
Build in ice filled Collins glass. Combine all ingredients. Stir. Garnish with fresh mint sprig.
Glassware:
Collins glass
Garnish:
Fresh mint sprig
---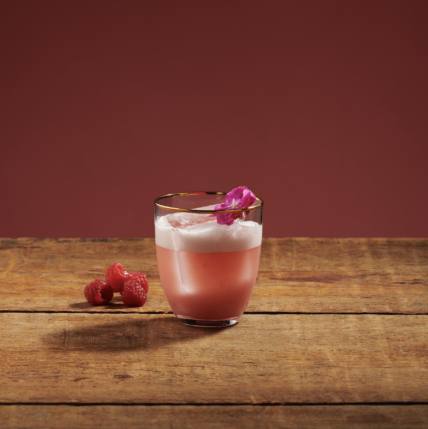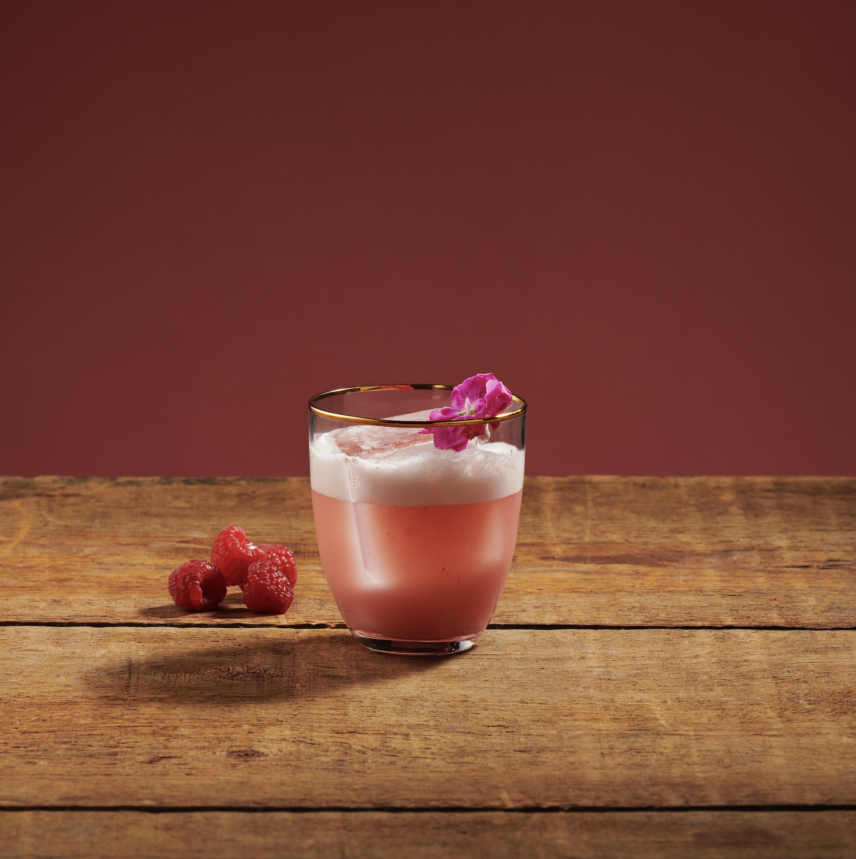 Brunch Buddy
A bittersweet low-ABV brunch cocktail with notes of red fruit and citrus.
Ingredients:
Method:
Build in shaker and give it a dry shake (no ice) Add ice and shake again. Double Strain and pour over ice into cocktail glass.
Glassware:
Cocktail glass
---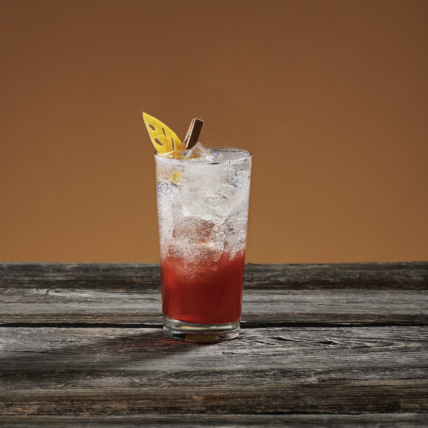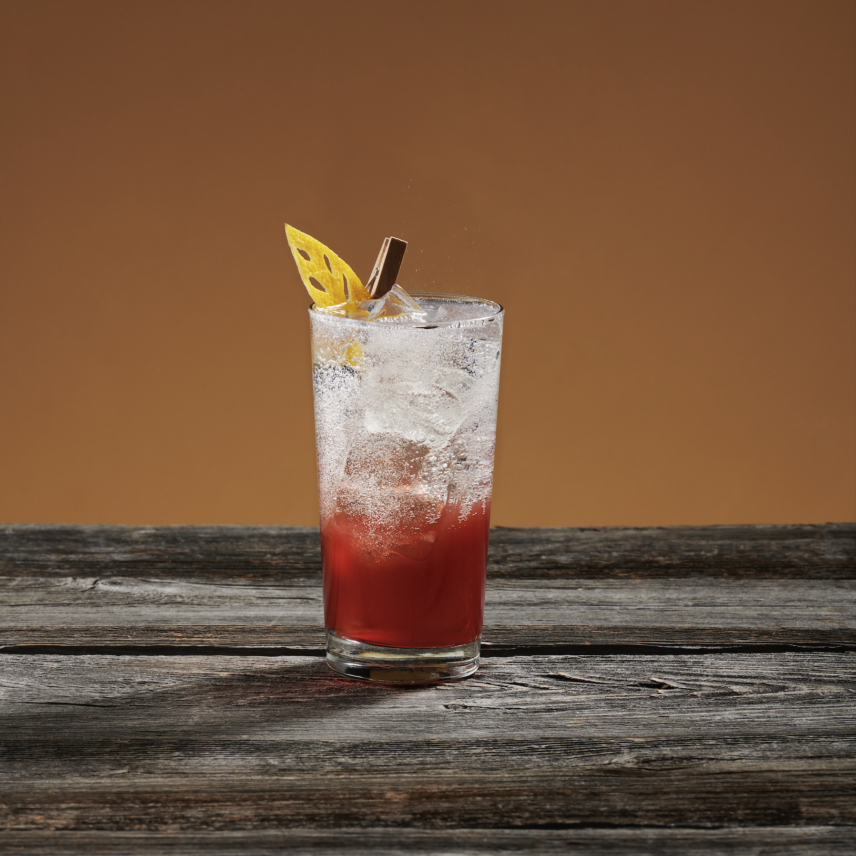 Which Americano?
A bitter and sparkling low-ABV cocktail with notes of coffee and bitter orange.
Ingredients:
Method:
Build ingredients over ice in a Collins glass, add soda last and stir 3 times.
Glassware:
Collins glass
Garnish:
Lemon wheel
---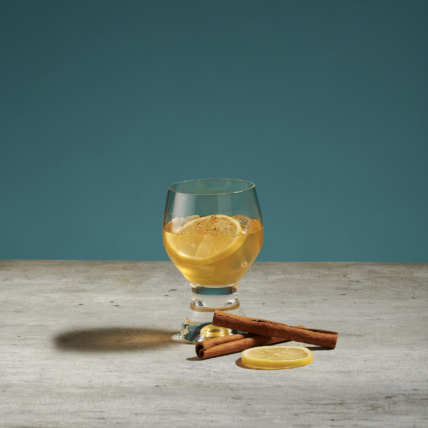 Bold Remedy Punch
A complex low-ABV punch with notes of baking spice, candied lemon, and almond cake.
Ingredients:
Method:
Batch all ingredients into large mason jar, seal, label and store in the fridge. Serve hot (up) or cold (on the rocks).
Glassware:
Small tea cup (hot) or cocktail glass (cold)
Garnish:
Lemon wheel and/or grated cinnamon
Serves:
10 people
---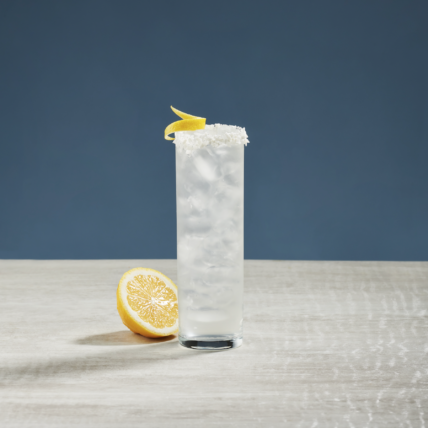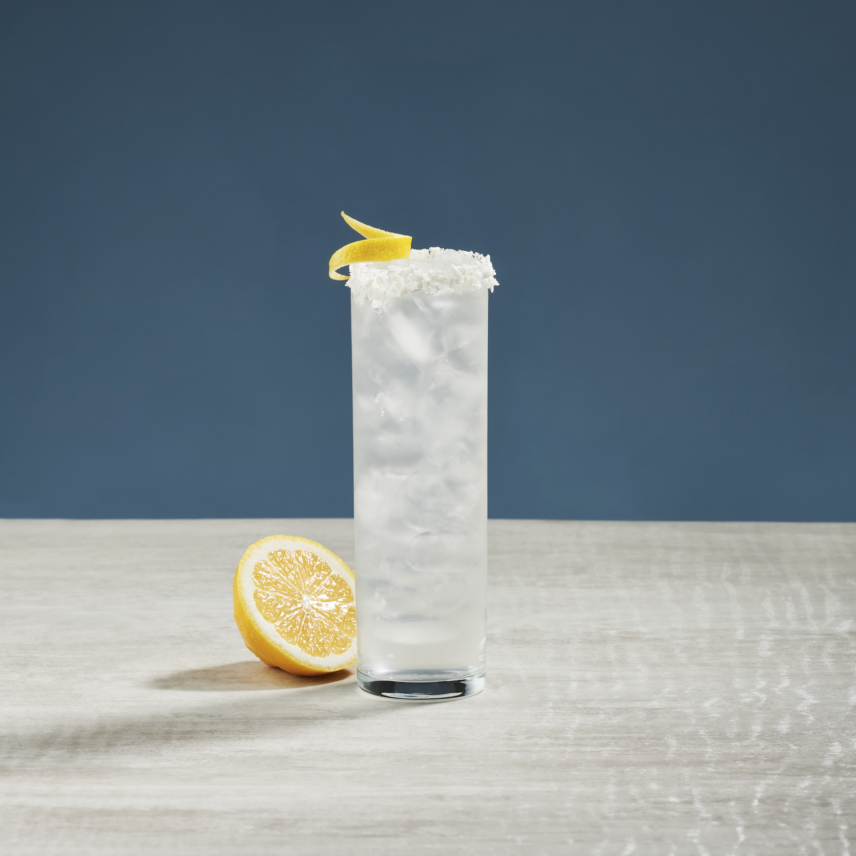 Coconut Lemon Smash
A very refreshing, low-ABV cocktail with tropical notes.
Ingredients:
Method:
Add all ingredients into a shaker tin and shake with ice. Double strain into a Collins glass, over fresh ice. Garnish with a lemon wheel and mint sprig.
Glassware:
Collins glass
Garnish:
Lemon wheel and mint sprig
---